Immunoassays development experts
GTP Immuno is a Biotechnology company specialized in the manufacturing of immunoassays and in the implementation of technical and analytical services to support your project developments
GTP Immuno is a highly specialized laboratory where employees are passionate about their job !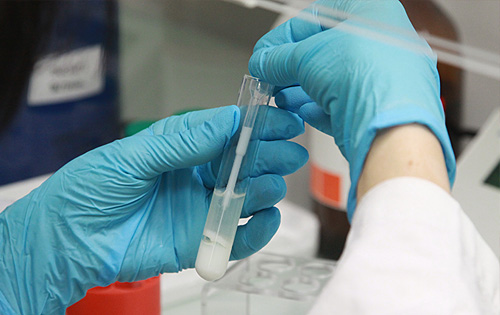 Our methodologies are the result of a long scientific and strategic process with the ongoing goal to match with the needs of our customers
The company was created in July 2004 in order to develop, under INRA-Transfert license, the innovations of the Immunochemistry laboratory of the Clermont-Ferrand INRA center. The activity began with the manufacture and marketing of radial immunodiffusion (SRID) tests.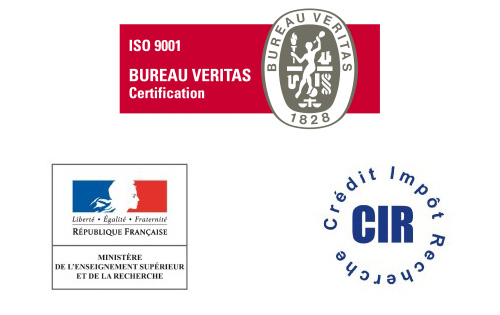 The satisfaction of our customers as well as continuous improvement of our products and services are the priorities of GTP Immuno
The company management has been organized since the begining according to the ISO 9001. The company is now certified according to ISO 9001v2015. The certification cover the following activity:
Design, Development, Production and Sales of Immunoassays. Immunological and Protein Analytical Services
Please fill in this form to contact us.